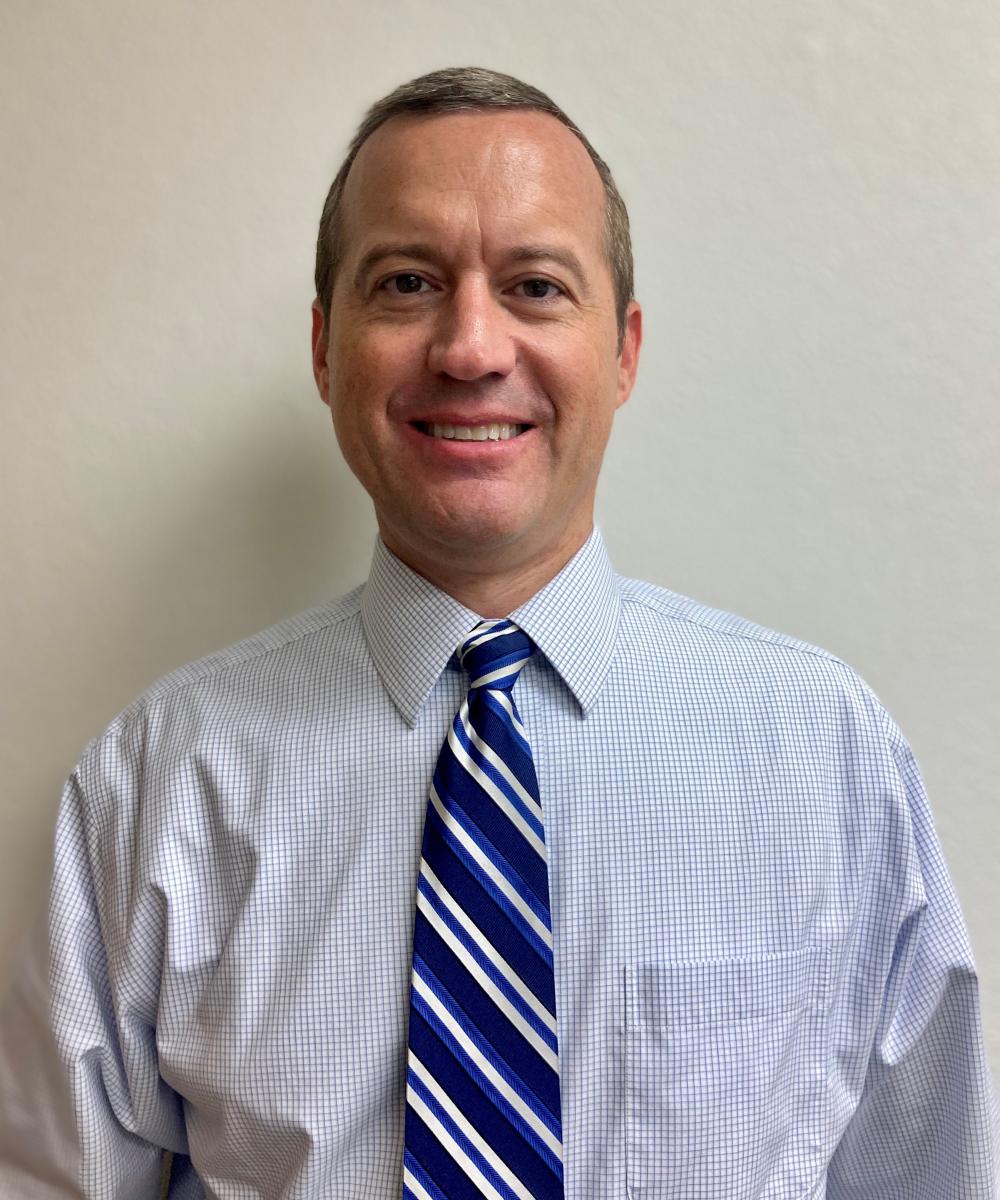 Hank Bullinger

AAMS®
President, Financial Advisor
(940) 386-1500
Hank earned his bachelor's degree in business administration with a major in finance from Texas A&M University in 1999. Shortly after, he accepted a job in the field of banking in Dallas, Texas, gaining valuable experience. In 2001, he embarked on his career as a financial advisor. Since then, Hank has enjoyed every minute of the opportunity to work with various clients, devoting his time to creating customized financial plans and helping each person he serves find comfort in their personalized strategies. As of today, his firm proudly services a select number of households in over 15 states. 
Hank has been married to his best friend Kealey since 1999, and they have five awesome children- Leah, Trace, Luke, Ella and Kendall. Some of their favorite activities include spending quality time with friends and family, traveling, cooking out, swimming and playing basketball.
Hank enjoys being an active member in the community and currently serves on the Clay County Memorial Hospital Foundation Board as well as the North Texas Rehab Center auction committee.  Two other ways he currently gives back is by serving as the president of the St. Michael's Cemetery Foundation as well as a board member of the Clay County Outreach (Food Bank).  His past service includes being a part of his church's finance committee, serving as a Cub Scout leader, and coaching little league baseball, volleyball, and YMCA basketball. 
Hank and his family feel so blessed and grateful for the friendships that they have been able to create along the way, which is a huge inspiration for his daily focus on making a difference in the lives of others.