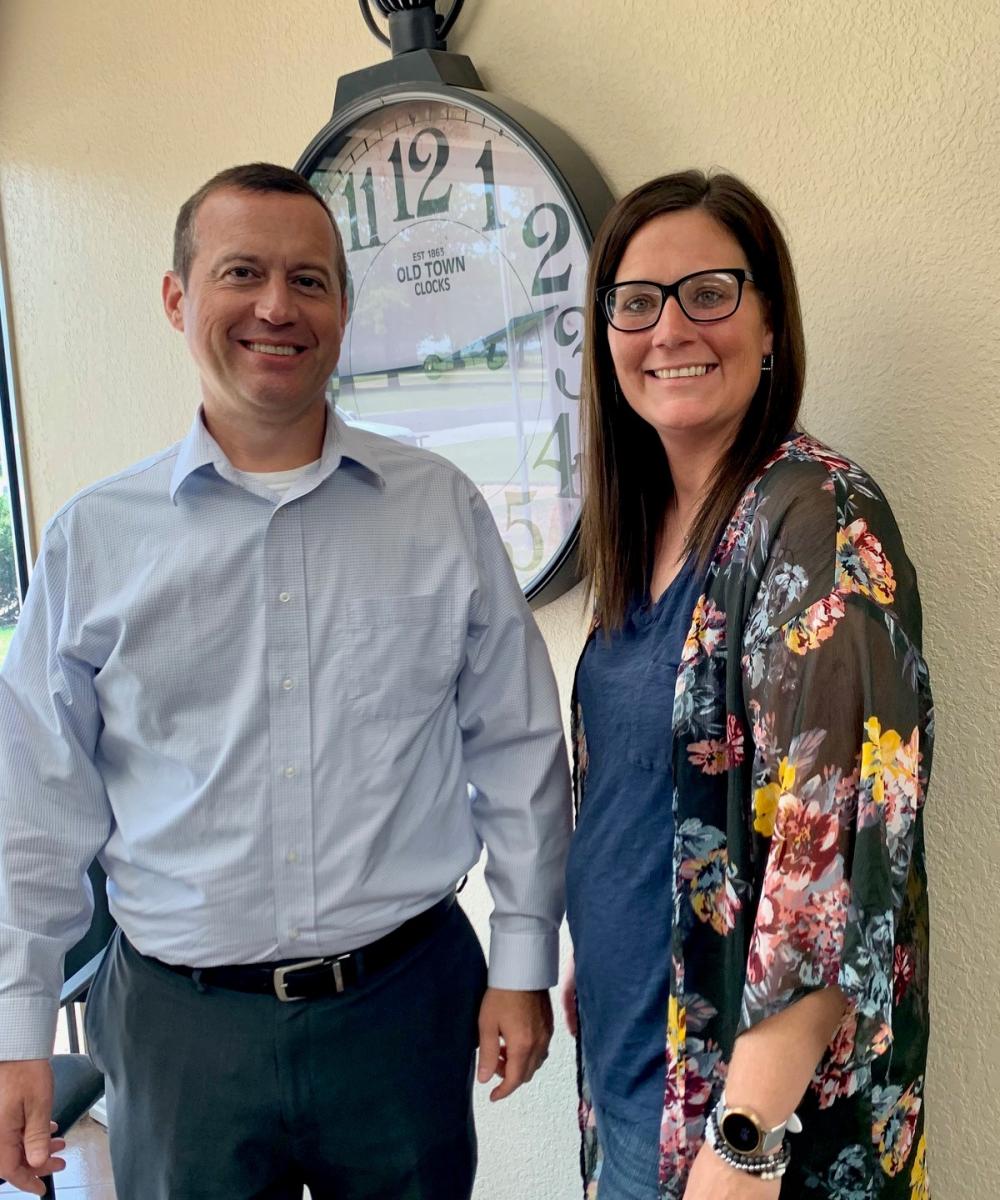 Kayla Garcia
Client Services Specialist
We are so excited about the addition of Kayla Garcia to the team.  Kayla comes to us with over a decade of experience in financial services.  With her compassion and attention to detail, our clients are definitely in good hands.  She is a quick learner and approaches questions and client requests with a positive attitude.
Kayla's primary duties involve anything administrative.  She assists our team in handling client requests, preparing reports, and processing documents.
Before joining our team in summer of 2021, Kayla worked in the public school system after serving many years as an office administrator for financial advisors.  
Kayla resides just north of Jolly, Texas, where she lives with her husband Eddie, son Jaime, and daughter Jade.  In her free time, Kayla enjoys baking, keeping up with her kids' activities, and attending school functions.  She also enjoys the outdoors.